2017-09-20 - code::dive talk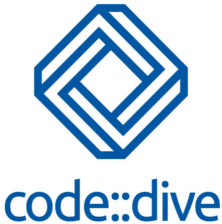 yet again this year i'll be a speaker at code::dive conference, held in Wrocław, in mid November. this time the presentation is about structured logging. here's the abstract:
Presentation focuses on a subject of logging system activity, from programmers' perspective.
It turns out that such a "simple and obvious" activity is often done in a way, that does not fit well into big-data-scale of systems we're developing nowadays.
During the talk, an alternative approach for gathering logs will be discussed – one that allows not only having an intuitive API, but also usable logs at the end.
Both concept (generally applicable) and an actual implementation (C++) will be presented.

The goal of the presentation is to trigger a change in how developers think about logging and processing logged data.
see you there! :)
Back to top