2014-07-31 TEDx videos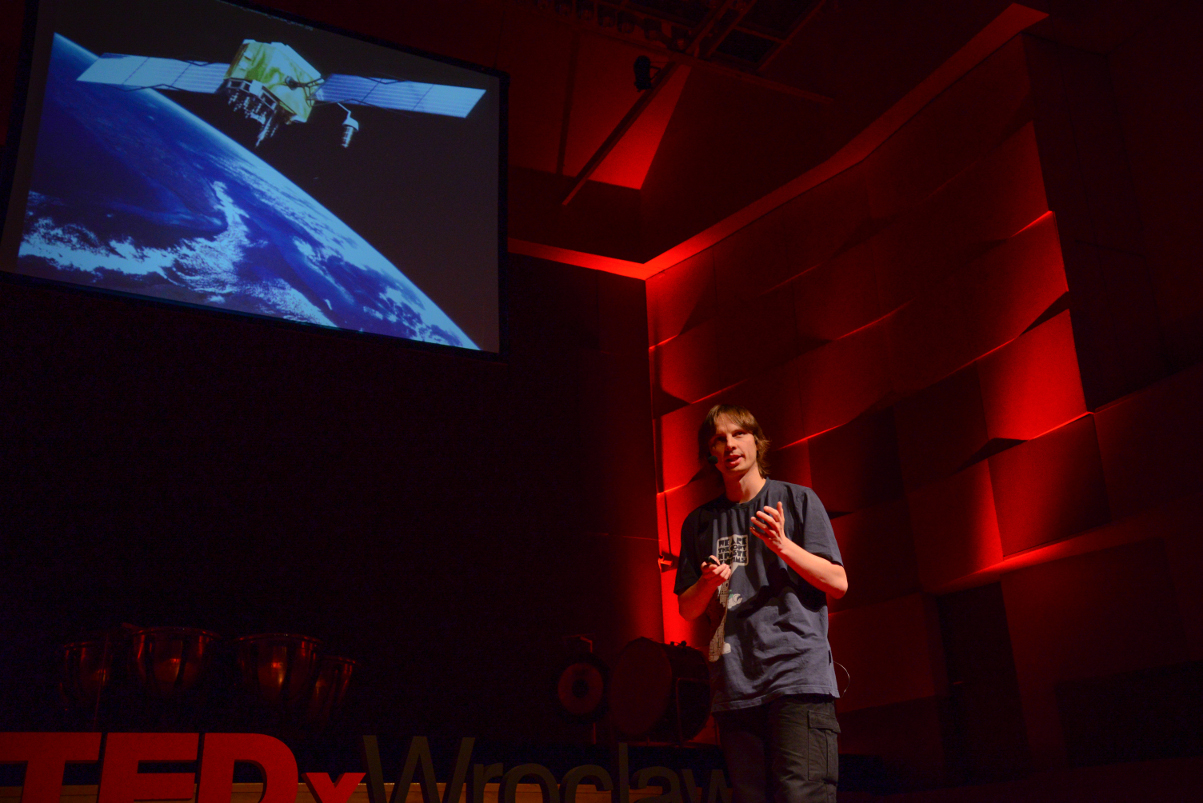 yesterday evening videos from this year's TEDxWrocław edition appeared online. this year i've been honored to give a talk so i was waiting anxiously to see how it looked from the other side of the stage. :) watching/listening your own performances is an excellent feedback – you can watch yourself from a distance and catch mistakes you have not noticed while talking.
my presentation name is "we live in fascinating times". during 12 minutes i show how incredibly advanced technology made it to our lives, without us even noticing it. it is a tour of things we know, but are often not aware of. fasten yer seat belts and enjoy the show. :)
ps
there is a photo report from TEDxWrocław available as well.
Back to top